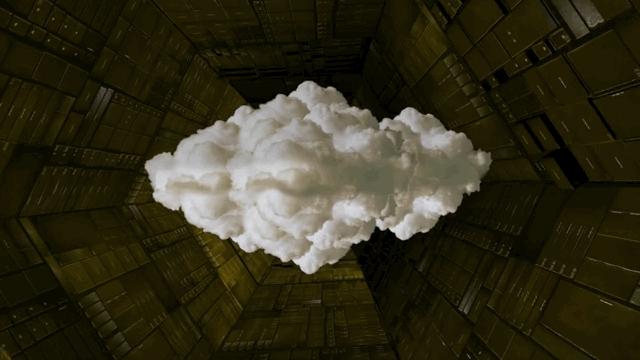 1/1
The MINISTRY of CURIOUS STUFF is a comedy sketch show set in a surreal fantastical world.
The Ministry is a facility that explores weird and wonderful facts from around the World. Hosted by Vic Reeves and his foolishly faithful assistant Captain Lengthwidth and supported by a team of eccentric characters who all serve to deliver
top quality curious facts.
The infinity drawers in the Ministry are used as gateways and portals to Vic's adventures and include colorful sketches, animations and songs
Filmed at the famous Pinewood Studios, London. The Ministry was built part set and extended in CGI by Platform Post, London.
The first series had the addition of animations that were illustrated by Vic Reeves and animated by Wonky Films, Bristol.
Each episode had a series of sketches and a song written by Jim Moir and composed by Dan Mcgrath.
The theme song and additional score was composed by Mathieu Karsenti
Sketches and script written by Steve Burge and additonal script devised on set by Jim Moir and Dan Renton-Skinner
The Ministry of Curious Stuff was nominated for four RTS Awards for Best Comedy, Best Production, Best Special Effects and Graphics and Best Design.
​
SERIES PRODUCER:
EXECUTIVE PRODUCER:
PRODUCTION DESIGNER:
COSTUME DESIGNER:
MAKEUP ARTIST:
COMPOSER:
POST-PRODUCTION:
​
Rob Hyde
Jamie Rea
Sarah Milton
Jacqueline Mills
Renata Gilbert
Mathieu Karsenti
Platform Post, London
VIC REEVES:
CAPTAIN LENGTHWIDTH:
MISS BADGERTRAP:
MR LOVETT:
MISS TEAPARTY:
MR FRAZENAGLE:
MISS WANNAMAKER:
Jim Moir
Dan Renton Skinner
Victoria Elliot
Tiger Drew-Honey
Beth Rylance
Jack Carroll
Rhyanna Alexander-Davis